The following two tabs change content below.

Veronika
I'm Veronica Brown, I've been traveling for more than 10 years, traveled to more than 100 countries of the world, sharing with you the most useful and important information on the pages 43places.com.

Taking a break to play some online games is the best way to have a nice rest from your daily routine. The major point here is to find a reliable platform with a vast array of gaming options. Today, there are thousands of websites dedicated to gaming, just some of them are better than others. Which of them can you dive into without worrying about spam, marlware, and viruses? Which of them do include the whole variety of titles including puzzle, card, arcade, sport, board, and action games?
Here's a list of the best free gaming resources to visit if you consider working out your finger muscles. There is literally something for everyone.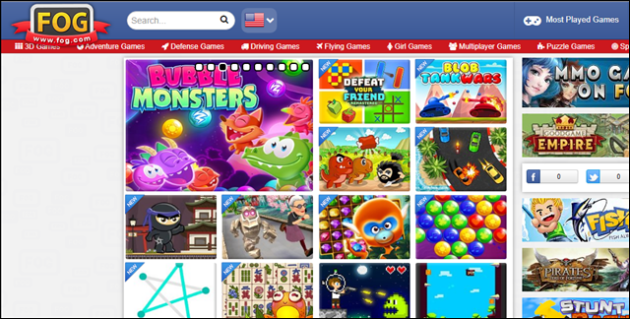 1. Twitch.com
Twitch is considered to be the biggest gaming platform up to the present time. The website was developed by Amazon in 2014 with the establishment price of over $600 million. Since that time, it has developed the army of more than 70 million fans from across the globe. Currently, there are over 20 billion pieces of gaming content to indulge in, so professional gamers can make live streaming and playing on the website.
Interesting: Twitch is currently used for streaming your gaming experience and watching other gamers' activities. It also provides access to hundreds or even thousands of popular titles that users can join.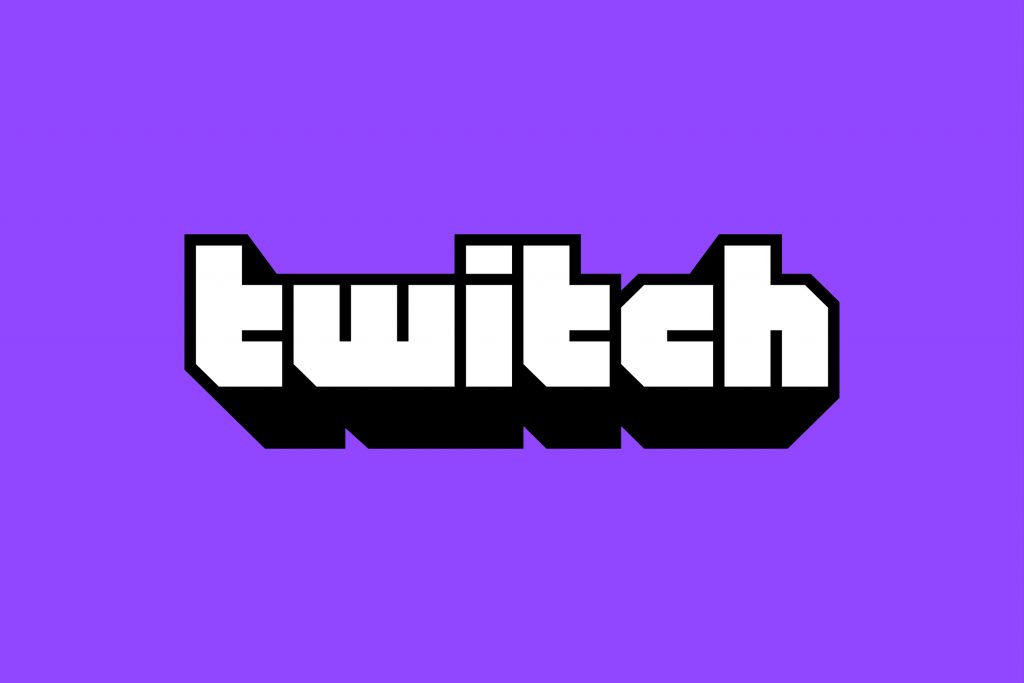 2. Armor Games
Armor Games were known as Games of Gondor before a slight transformation. Now, Armor games demonstrate a deep, ever-expanding collection of the Web's most renowned online titles as well as some good alternatives. At the official website, users should create a free account to benefit from assorted features such as achievements, Facebook involvement, and the comprehensive support chats. It is highly recommended to proceed with free registration in order to receive fewer advertisements, develop your own favorite games list, join the community chat, and earn Armor Points. With new games added on a daily basis, Armor collection is split into action, adventure, arcade, shooting, puzzle, strategy, and sports categories.
Interesting: Armor Games' most popular titles include Mighty Party, Lords of the Arena, Star Trek: Alien Domain, and Firestone Idle RPG. To proceed with the desired game, you can join an Amor mobile app to play whenever you feel like it.

3. Pogo
Pogo offers plenty of free online games including puzzle, board, card, word, casino, and hidden object games that can be played on their website. What's good is that there is really something for every type and age of gamer at Pogo. Thus, it won't be difficult for you to find a number of games that will train your brain, make you relax, or put you in competition with other gamers. All available titles can be browsed by category or you can access a full list of titles provided by Pogo, which you can sort by most date and popularity. You are allowed to play most of the titles at Pogo without registering. But if you decide to become an official member, you'll be automatically involved into prize drawings, allowed to store your game stats, and encouraged to collect tokens. Pay attention to the fact that some features are only eligible for the members of Club Pogo.
Interesting: The most popular titles people play at Pogo include Scrabble, Spades HD, Word Whomp HD, and BOGGLE Bash.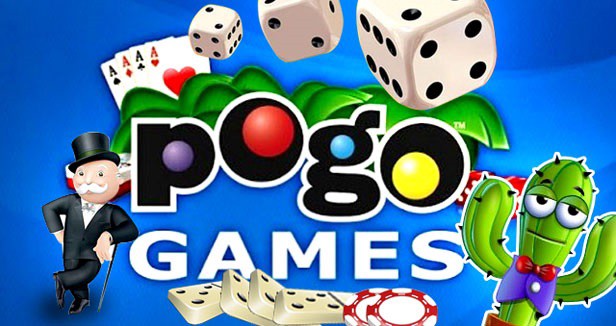 4. Miniclip.com
It won't be an exaggeration to say that Miniclip is the universal platform for all sorts of online games. By providing access to a wide range of titles, it covers almost every niche, including sports, adventure, 3D, puzzles, and even dress up. There are some exciting things about using Miniclip. For beginners, all games are available for free. The website's user visual concept is quite neat and easy to use. Also, it is flexible enough, because players can get organized into teams and face off against each other. The main goal here is to hit the highest score. Miniclip is available in more than 15 languages due to an extensive customer base across the world. It also has a wide demographic range, being a game for everyone, regardless of age and social status.
There is one nuance of Miniclipyou should be careful about: loading games may take a long time. Thus, it is suggested to connect to a strong, fast, and stable internet connection. Ideally, you use a gaming WiFi router to avoid lag.
Interesting: At Miniclip.com, players are provided with a certain level of freedom being able to organize tournaments and set cash and other rewards to make money gaming.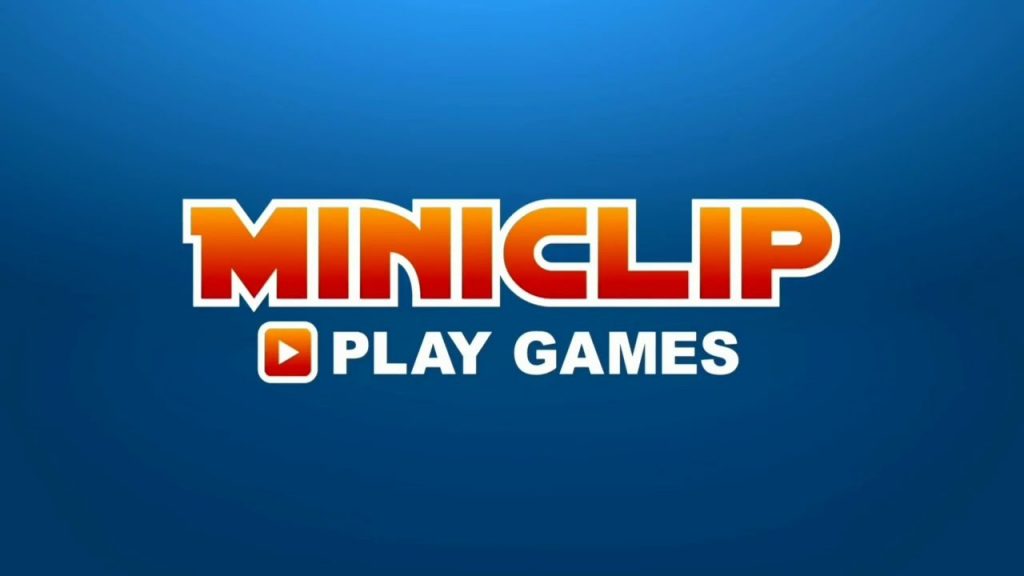 Addicting Games website is marked with the most extensive list of gaming categories you can find on the Internet. By incorporating categories for girls and "cute shooters," it's also considered to be the most childish platform being owned and administered by Nickelodeon. Even though it is focused on teens doesn't mean you shouldn't check out some of the gaming titles the site offers. The Flash-based platform has something for everyone, whether you are looking for action or logical routine.
No wonder that millions of free online game enthusiasts visit Addicting Games on a regular basis. The free online games offered by Addicting Games are developed by game developers all over the world. These include the popular categories like military strategy, aviation, sports, puzzle, funny, and escape games. By browsing through the games by category, you will definitely find what you're looking for. Games can also be identified by lists of the most popular, the best rated, the most played, and the most favorited games.
Interesting: The popular games on the website involve The Impossible Quiz, Bubble Spinner, The Worlds Easyest Game, and Bloons Tower Defense 4.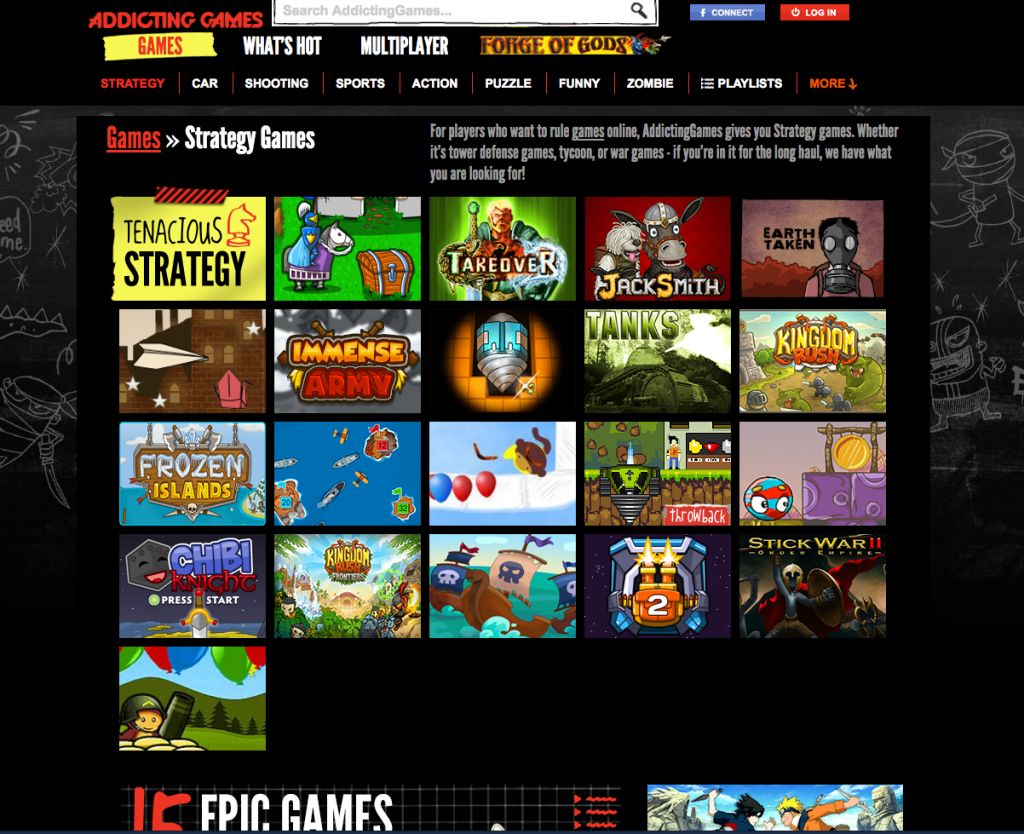 6. Playretrogames.com
The majority of modern games are marked with a high level of complexity and sophistication. At the same time, the most enjoyable titles come from the ages of Nintendo's Boy Game hand-held console. If you feel like coming back to the 90s and enjoy a retro gaming routine like Jurrasic Park, do not hesitate to visit this website. This website offers hundreds of the best and most popular retro titles dating back to the NES epoch. All games are available for free of charge, while all the major features are also included. The website is easy to use thanks to its smart and clear visual design. All games are 8-bit titles, so they are quite simple in nature. They can be accessed using an average PC or an NES controller.
Interesting: Similar to most online gaming websites, it may take some time to load the desired titles. Thus, you will need a strong internet connection to proceed with an excellent gaming experience. At the same time, the website does not contain many ads that would make your online experience unpleasant.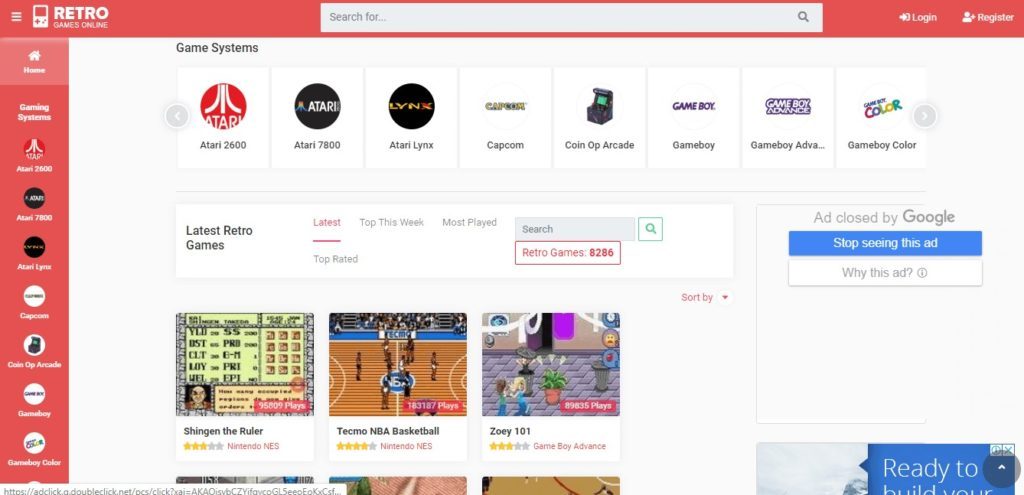 7. Kongregate
Kongregate is a gaming platform involving lots of virus-free, online games that you can play right from your browser. Free online titles are organized into separate categories such as action, multiplayer, shooter, adventure & RPG, sports, racing, strategy & defense, music, and puzzle. Also, there is a division of titles into categories, according to the latest adding, the highest rates, the most played experience, and even 5-minute routine. At the very top of the homepage, you can find in updated listing of how many players are online. As soon as you try a couple of online games on the website, Kongregate will keep informing you about your recently played games, giving you some recommendations based on your favorite titles, and offering you a playlist of free games. Free registration is considered to be optional but it will give you some extra benefits if you decide to become an official member.
Interesting: The all-time most popular games at Kongregateinclude AdVenture Capitalist, Mutilate-a-Doll 2, Realm Grinder, and Clicker Heroes.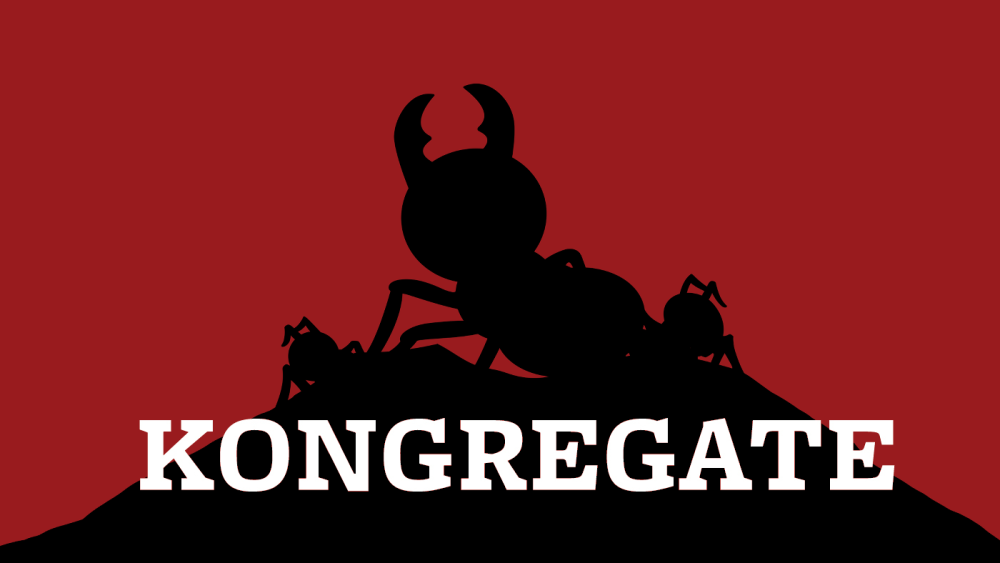 8. Big Fish Games
Big Fish Games is best known for their downloadable titles that are suitable for different operating systems like Windows and Mac. By offering a nice selection of free online games, this platform has become very popular among professional gamers and those who just begin their online adventure. Some of the genres of games available through Big Fish Games involve hidden object, casino, strategy, word, Mahjong, puzzle, family games, and some other options. In the Top 10 Online Games, you can always check the most playable titles. This can give you an idea of what is currently in a trend. What's god is that your gaming routine. On this platform is not limited to a website. You can also download a mobile app and release iPhone and iPad and Android titles.
Interesting: The most popular games here are Hidden Express, Cubis Gold 2, Fitz!, Burger Shop 2, and Bubblez!.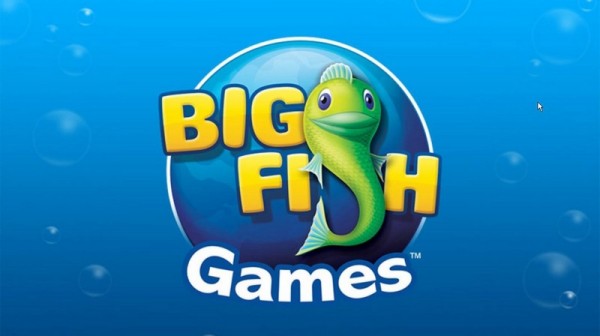 Crazy Monkey Games is viewed as ad-heavy and limited in functionality. Still, it has a robust game library, so it's worth being checked out. Most available titles are equipped with short game instructions as well as smart tricks for navigating some of the more confusing portions of your favorite titles. Thanks to their newsletter, users can stay up to date on the latest games, competitions, and general news coming out of CMG. Thus, it is highly recommended to try the random game option in the upper right corner.
Interesting: If you're a Flash-based game developer, the website doesn't mind to invest in your game as part of its lucrative Crazy Monkey Games Sponsorship Program. By providing you with some cash and popularity, you will allow them to incorporate their logo on your game's introduction concept.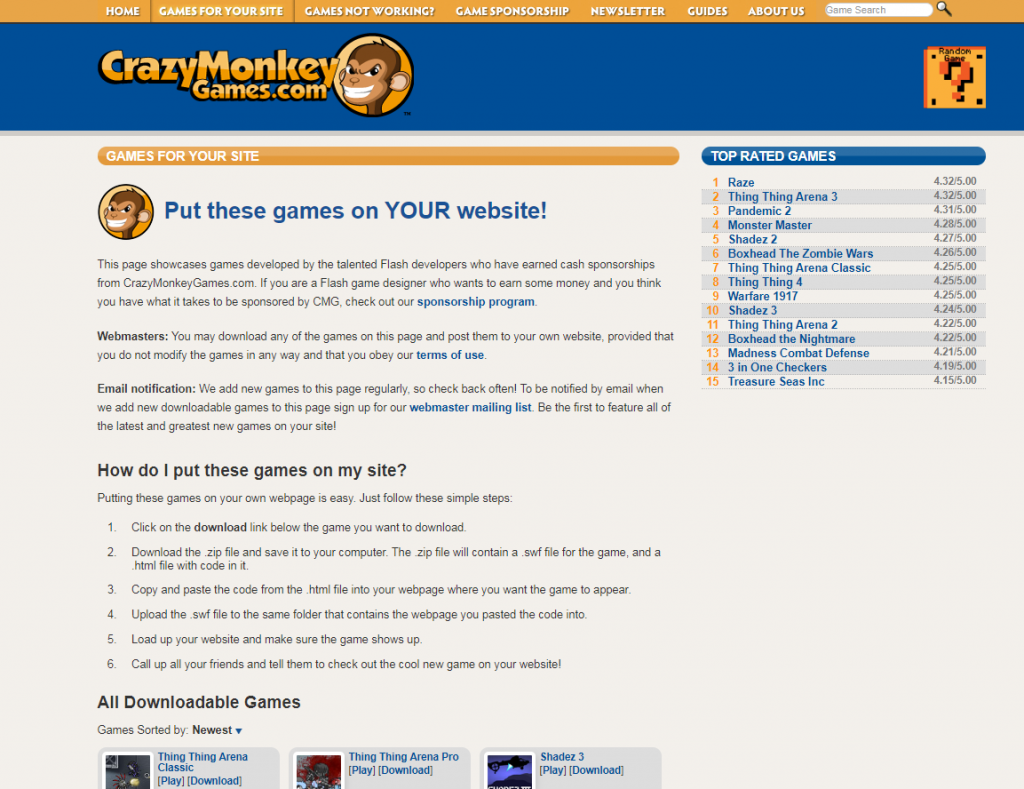 10. Arkadium.com
The concept of old games is to fill the arcade trying to beat each other's high scores. This website will definitely make you feel nostalgic. Arkadium.com is mainly focused on puzzle games such as Sudoku. It also has a wide spectrum of math and card games. The bottom line is that all games are developed to exercise your brain and boost your mental capabilities. Consequently, it has lots of fans and users from all across the globe. Arkadium.com is well-known for its dedication to hosting competitions and challenges at different levels of all. The online tournaments are well-structured, allowing gamers to go head-to-head under the best online gaming environment.
Interesting: Compared to most free online gaming platforms, Arkadium is not full of online ads. Thus, the games play well even when there is a weak internet connection. This means that you can use it even on your tablet or mobile phone.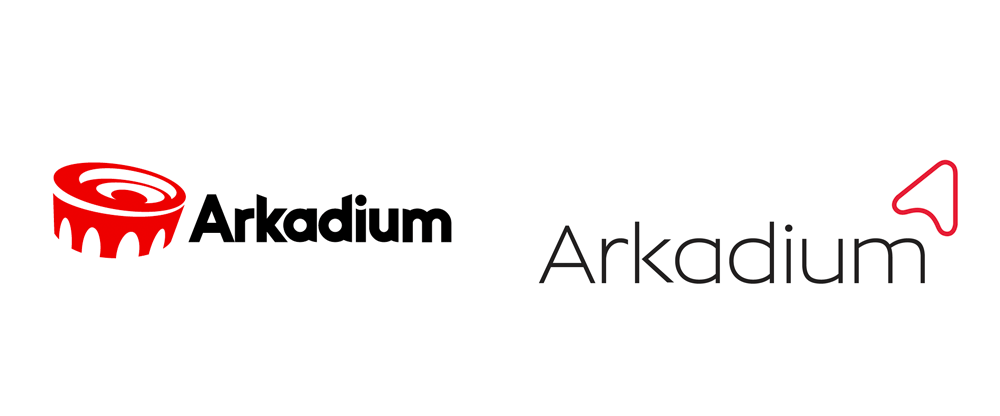 11. Shockwave
Shockwave is a decent online resource containing an excellent collection of free online games. All titles are split into categories like sports, adventure, family & kids, car racing, shooters, and jigsaw. There is also an excellent opportunity to benefit from online trials offered by downloadable games. On Shockwave, you can filter the games by category and then sort them out by release date, current play count, and rating. Become a free Shockwave member and you can start a common routine with friends and family members and earn tokens that might win you huge rewards.
Interesting: There are more than 1,000 free online games and the available collection keeps being updated occasionally. The most popular games include Daily Diff, Jigsaw Travels, Word Roundup, Daily Jigsaw, andPicturiffic.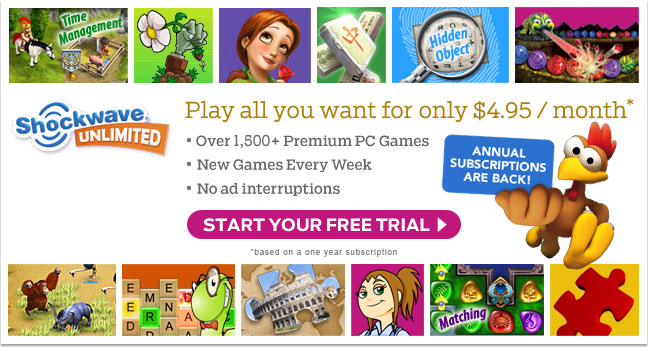 12. Freeonlinegames.com
Most people who enjoy online gaming will definitely like the features of the given website. For beginners, this website offers a lot of titles in every genre, including action, sports, racing, puzzle, and many more. Thus, there is something interesting to be selected by everyone. For all gamers, the website offers a smart user design that is easy to navigate. Its neat design makes it easier and faster to load online titles, but you will still need a strong internet connection for a satisfying gaming experience.
Interesting: before joining the website, pay attention to the overwhelming number of online ads. This is the way of earning money for this free gaming resource. At the same time, you can sign up for free to get access to updates, challenges, and specials.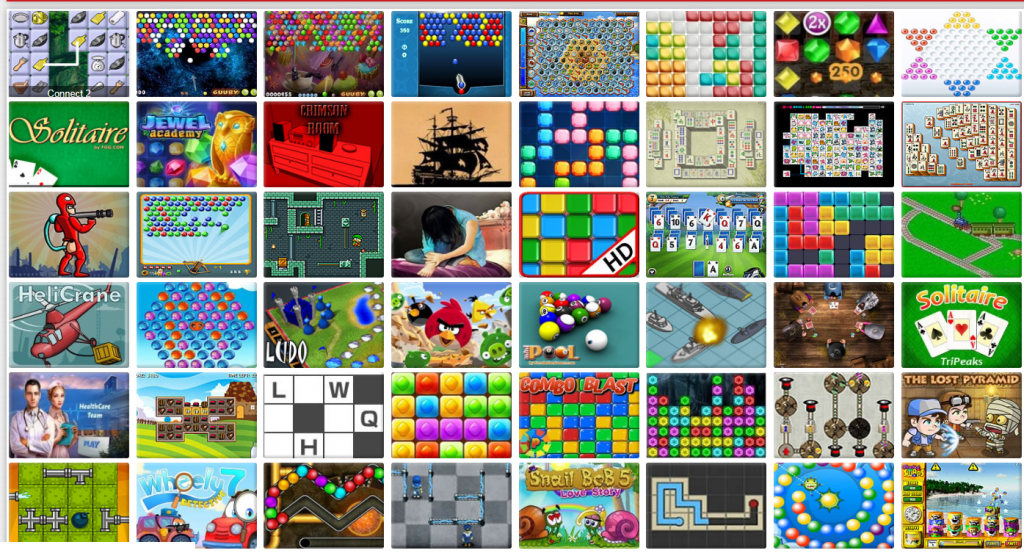 13. 13. Free Online Games (FOG)
FOG is a one-stop shop for just about any game you're looking for; they have it all. The most popular games at FOG include shooting, puzzle, physics, adventure, sports, war, animal, and racing games. These are only some of the options you can hope for. For more options, you can search for them by using the tags on the main menu at the top of the FOG website. If you want to play FOG games on the website, make sure Flash is installed in your browser. If you decide to use a mobile app, you can play HTML5 games. In fact, that link works from a computer, too.
Interesting: By browsing Most Played Games and Top Rated Games, you can find the most attractive options like Think Tanks, CPL Cricket Tournament, Monster Truck Trip 2, Honey Bunny, and Traffic Challenge.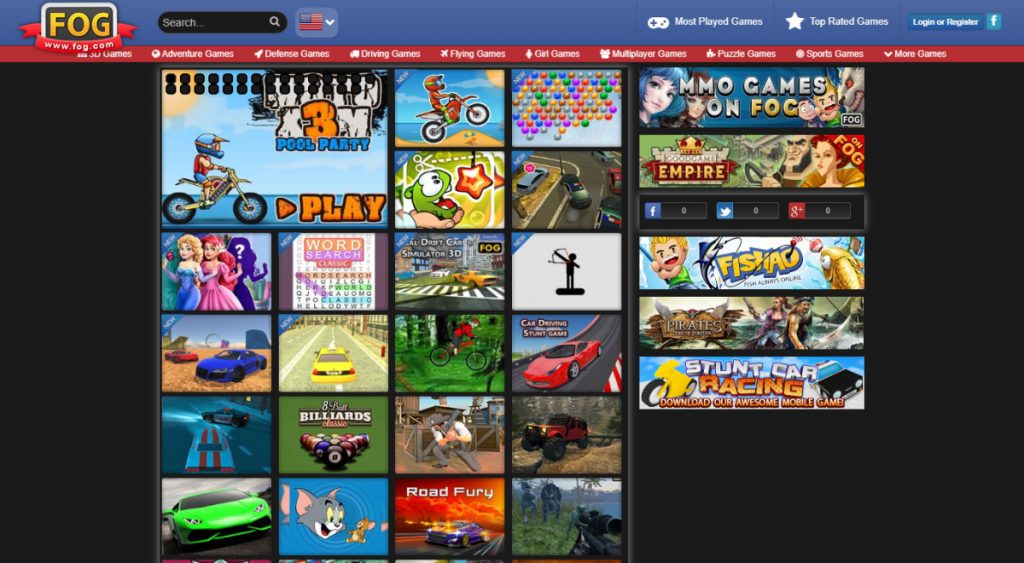 Closing Note
On the Internet, you can find lots of online games on https://csbet.gg/en and plenty of online gaming platforms. To enable a delightful gaming experience, you need to refer only to reliable resources. Whenever you feel like relaxing, feel free to visit any of the above-mentioned websites – they are all available free of charge! If you know at least one of the given options, you should be happy. Eventually, the gaming process will become even more interesting and engaging!
It's always a good idea to learn something new about the possible gaming options. By trying the first few, you will see how good they are and how much fun you can have with them. So, if you want to become more independent in your online gaming activities, you have everything to go for it. Lots of reliable websites, free titles, and immense opportunities to earn some cash are waiting for you!